Intro
Inspiring Wellness
in Wolfville
About
Eos Natural Foods has been filling healthy pantries of the Wolfville and greater community for over 42 years. We offer whole, organic, and local foods, spices, and teas. At Eos, one of our goals is to inspire our customers to cook and share more meals from scratch using our whole food ingredients as we believe this is a cornerstone to sustaining good health throughout life.
Health Supplements & Personal Care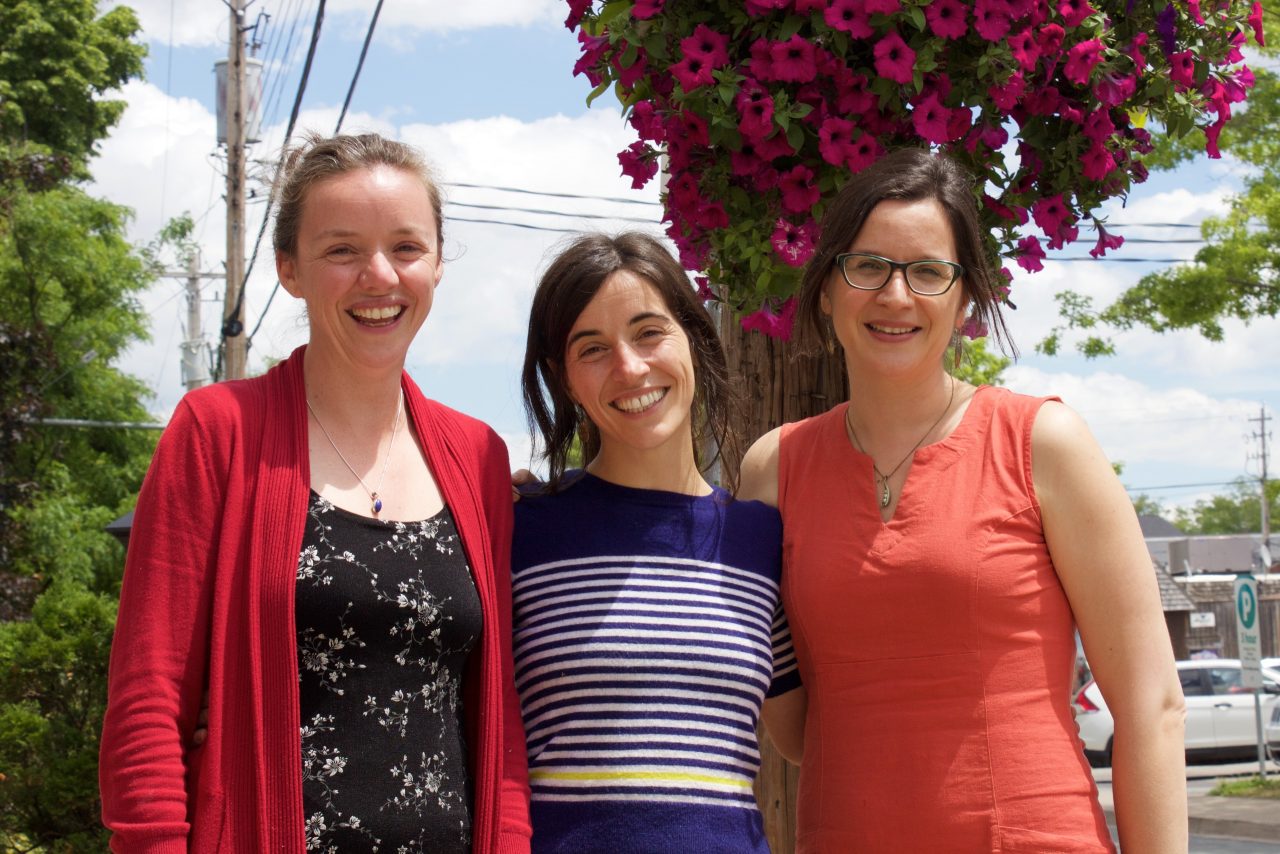 The Team Content
Sarah Jane
Coombes
Bulk Foods Manager
Sarah Jane moved from Ireland to the beautiful Annapolis Valley in 2012. She was warmly welcomed to a wonderful community and to Eos. It is a lively and encouraging workplace that allows her to share her interests in food and healthy living. Sarah Jane is always keen to learn more about complimentary therapies and happily shares her passion for homeopathy and the bach flower remedies to anyone who is interested.
Andrée-Anne
Bédard
Store Manager
The charming and fizzy Annapolis Valley captured Andrée-Anne's heart sometimes around 2006… It took only a few years after this first encounter for her and her blooming family to decide to become a permanent part of this community. Getting involved at Eos has granted her passion for herbal therapy to florish and be shared. It became the space where her commitment to responsible eating and buying deepened. And as for many, Eos is where her love for delicious nourishing food gets unleashed! A votre santé!
Amanda
Vaz
Owner
Amanda sailed into the store in 2013 after retiring her local catering biz. Eos Natural Foods is the delightful canvas for her to express her combined interests of nurturing community through food and meaningful conversation, cooking from scratch, and complimentary healthcare. Along with caring for the store, our staff, and our customers, Amanda and her husband are busy raising a family in the lovely town of Wolfville in the Annapolis Valley of Nova Scotia.
Staff
Eos Natural Foods is more than just three people!  Each member of our staff has something unique to offer our customers…and we love our customers!